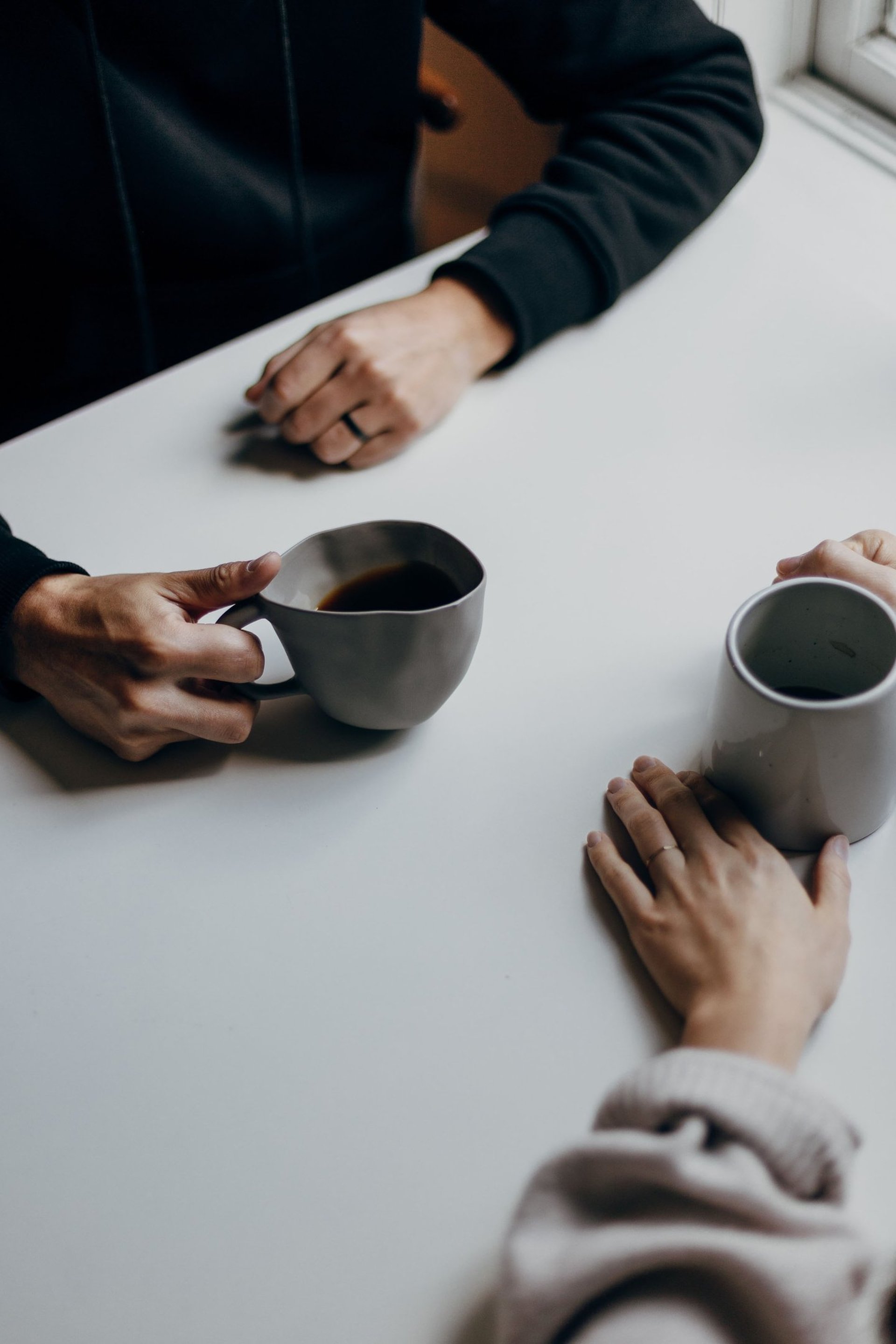 Let's get to know
each other
In addition to coaching, I have a great passion for snowboarding. I began learning snowboarding in 2016 while traveling and received my first certification from the Canadian Association of Snowboard Instructors in 2018, reaching level 2 in 2019.
Despite being a winter sport, snowboarding requires year-round fitness to perform well in unexpected weather and on different terrains. Similarly, life presents us with daily challenges and situations that require mental toughness training to prepare for.
Drawing on a blend of NLP and coaching, along with leadership training qualifications from Coach U, I bring a warm and unique approach to my clients at Life-tasting, maximizing their experience and results.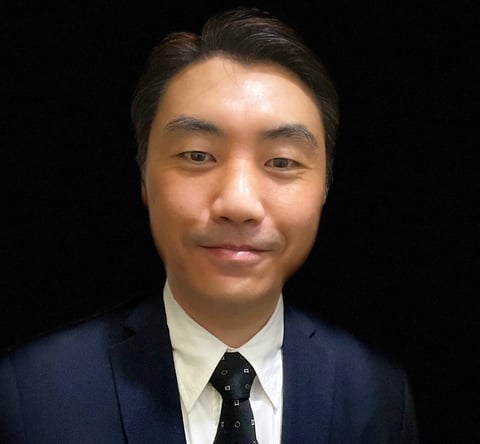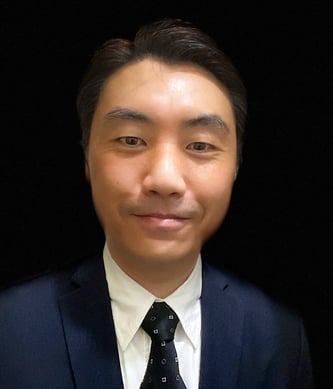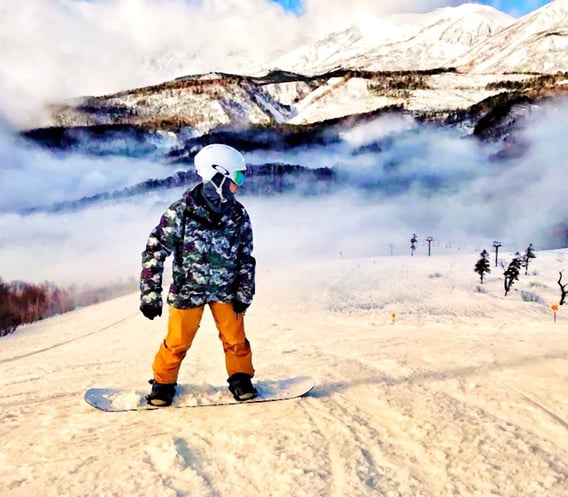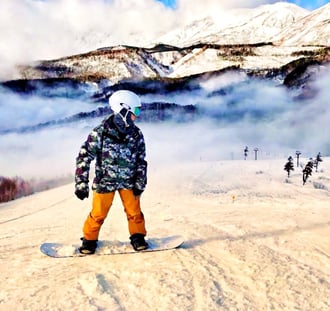 Louis is an experienced coach based in Hong Kong, with over four years of experience and certifications from ICF, NLP Master Coach, Sport Mental Coach, and Coach U licensed facilitator. He has helped countless individuals gain the confidence they need to transform their mindset from "I don't know" or "I can't do it" to "I will do that to reach my goals." His clients operate in uncertain environments, including fresh graduates, mid-level professionals, new leaders, start-up founders, and self-employed individuals. Through one-to-one coaching, Louis removes limiting beliefs and toxic patterns, helping clients develop a rock-solid mindset and unwavering habits that lead to maximum achievement and fulfillment. As a performance coach, he specializes in transforming clients' weaknesses into unique strengths, enabling them to make better decisions and actions while discovering and creating an ideal career path to enhance their success. As a trainer, he helps individuals build their communication and leadership skills, improving their ability to execute and collaborate with their teams to achieve their goals.
Louis is a Performance Coach and Facilitator who helps individuals unlock their potential and achieve optimal performance, guiding them toward living a purposeful, passionate, and profitable life. Before coaching, Louis spent over 18 years in the creative industry in both the US and Asia, including working with several Fortune 500 companies in management positions. He draws on this experience to bring creativity, curiosity, and an analytical mindset to his coaching clients. Louis possesses a natural empathy that complements his strong analytical and critical-thinking skills, enabling his clients to overcome all challenges. His expertise in business and deep understanding of human motivation and psychology allow him to work with business leaders across all levels and sectors.