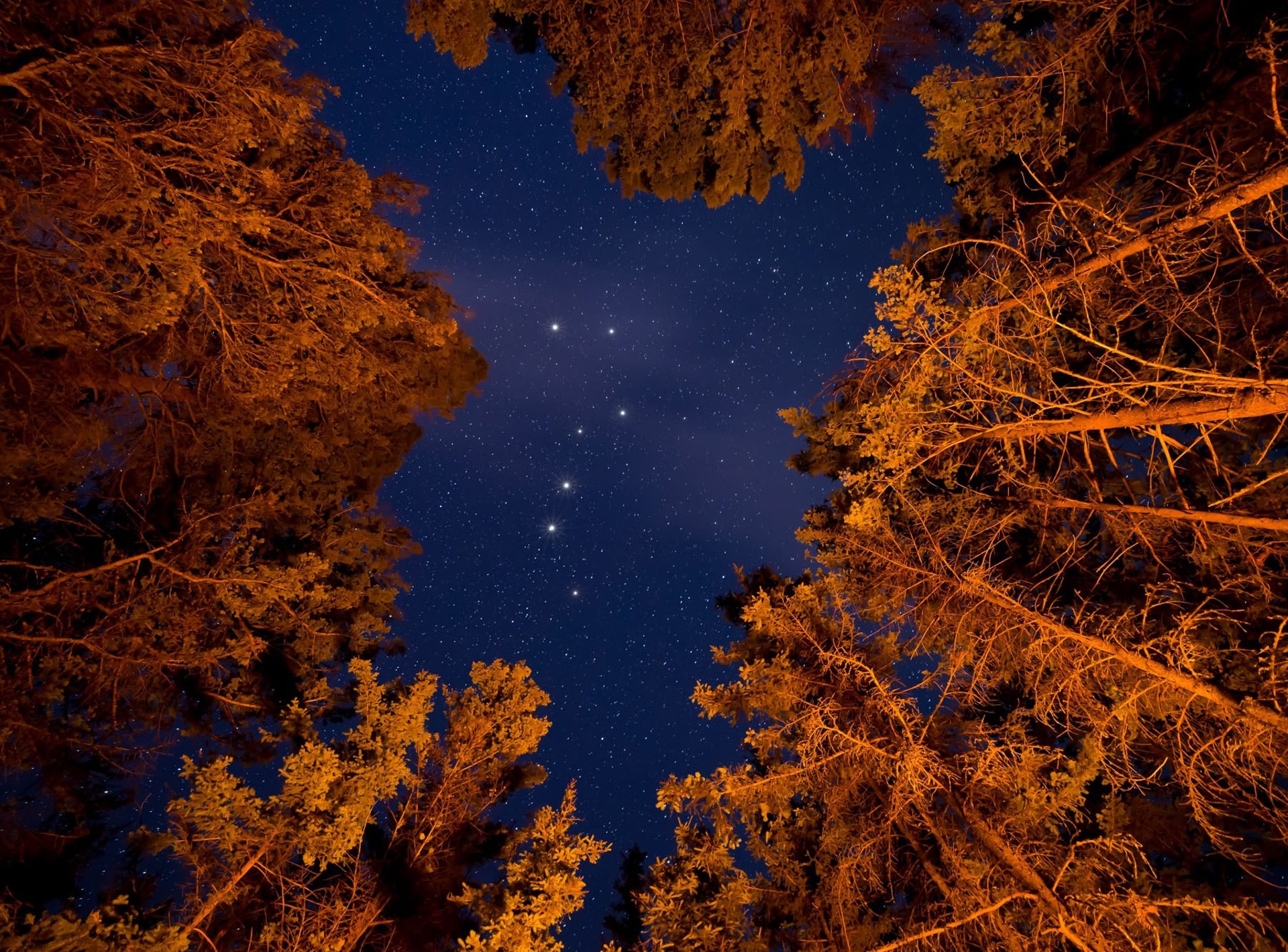 At Life-tasting, we are committed to helping you achieve your goals with greater efficiency and even more impressive outcomes.
Coaching and Facilitating
Individual, Couple, or Team Coaching and Facilitating Workshop (Online or On-site)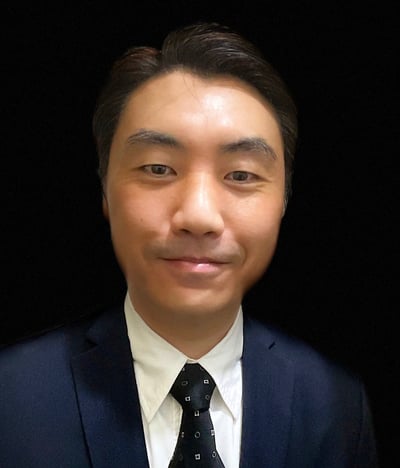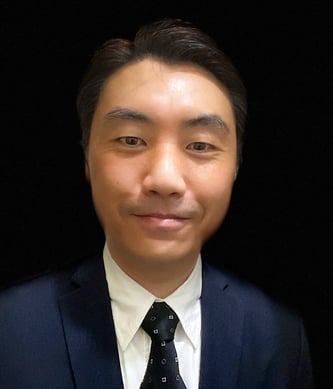 Louis Li
Coaching is a motivational process that empowers individuals to move forward and unlock their full potential. It's all about bridging the gap from good to great, and that's exactly what performance coaching can do. I work with people to help them discover a clear vision, develop an effective strategy, and take appropriate action to transform their situation and elevate their lives from ordinary to extraordinary.
Subscribe for a weekly update
Haider Al-Khazaali
Senior Agronomist
It was a pleasure to work with you during the four coaching sessions. You were sincere and supportive of me, and your input was clear and valuable.
Please keep in touch, and I wish you all the best in your career.
Sureerat Murray
Executive Assistant
Muntasir Saqib Khan
Country Director
Thank you for listening and encouraging me to be myself and realize things about our sessions.
Much appreciated.
Thanks to Louis for taking the time to understand the different circumstances around me and self-reflect on that first. Then, they bring in a new perspective to think logically and connect the dots. Altogether this gives me windows to feel fresh and rearrange myself in my career and personal life.